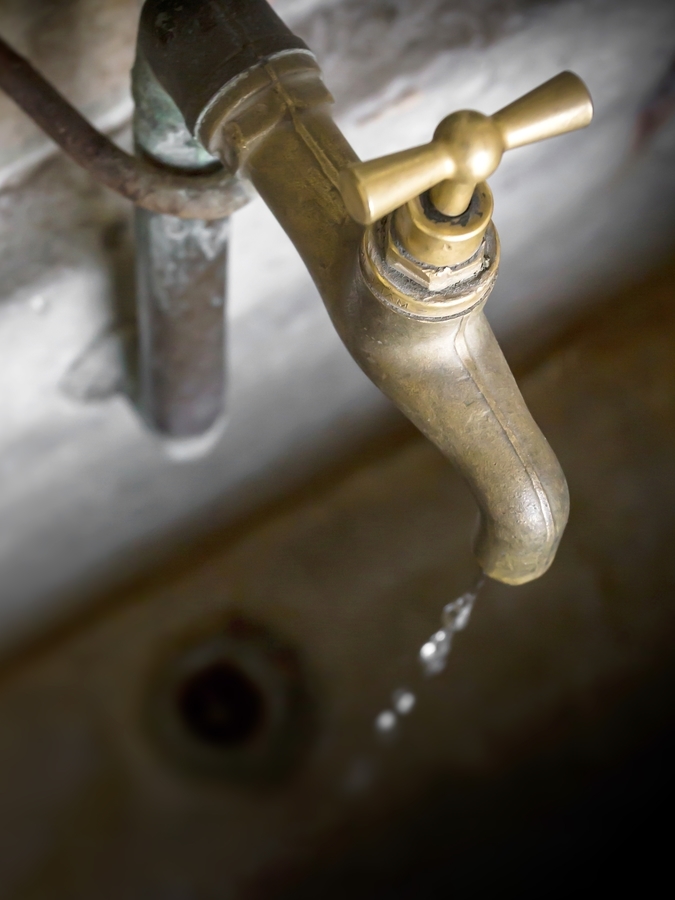 Plumbers Have Dripping Taps.
By Dermot Tynan, over 1 year ago.
It's a little bit of a cliche, I admit, and I'm sure a lot of plumbers would object to the stereotype. But I can tell you it's true of network people. We end up with elaborate network configurations in our houses, which are never finished. VLANs for guests, VLANs for servers, multiple WiFi networks, firewalls, and so on. All just a few configuration steps away from perfection! I discovered that this is also true of robotic sailboats.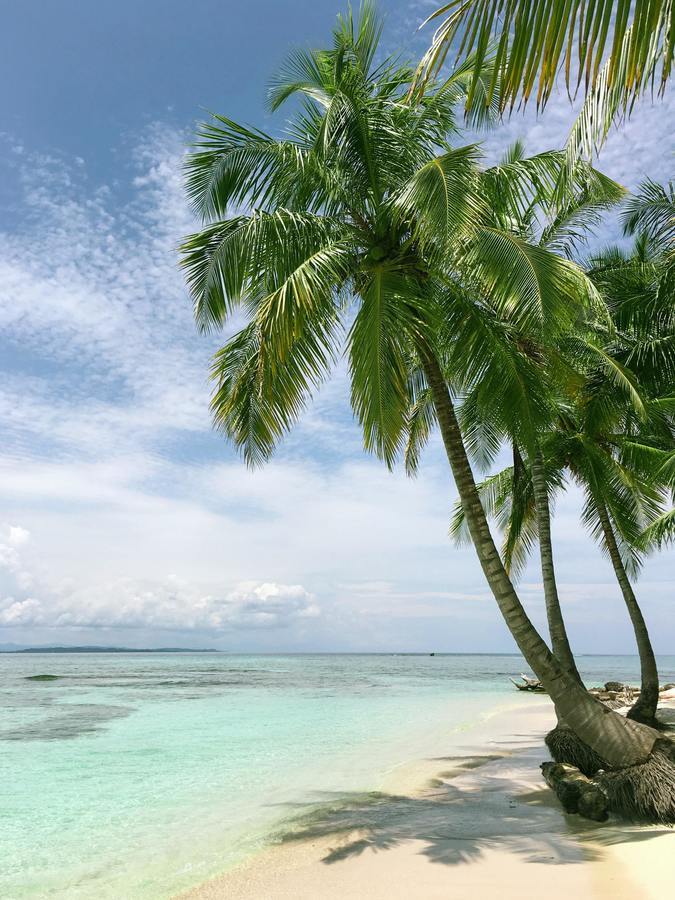 Robotic Sailboats and Airborne Viruses
By Dermot Tynan, about 2 years ago.
One would think that a global pandemic would be a great opportunity to hunker down and get some work done on one or other robotic sailboats. Unfortunately, this hasn't turned out to be the case. I am still knee-deep in hull work on boat #2, the main entrant. However, due to lockdown restrictions, I can't physically access the hull and so it has spent most of the last twelve months, waiting for more sanding and filling (side note: never let anyone tell you that you can "fix it at the sanding/filling stage"). But it's not all bad news. The lockdown has been good for boat #1, the test vessel.
Tag Cloud
3D Printing
,
Alix
,
Alpha
,
Antigua
,
ARC
,
Atmel
,
Balsa Wood
,
Battery
,
Blog
,
Bulkheads
,
BVI's
,
BVI's
,
Caribbean
,
Chines
,
COG
,
Communications
,
Compact Flash
,
Control Board
,
Corrosion
,
CSM
,
DC/DC Converter
,
DelftSHIP
,
Electrics
,
Electronics
,
English Harbour
,
Fibreglass
,
Finish Line
,
FreeBSD
,
GPS
,
GRIB
,
Guadeloupe
,
Gybe
,
Hull
,
Hull001
,
Hull002
,
Hurricane Alley
,
Hurricane Season
,
Hurricanes
,
Igor
,
Kalopa
,
Keel
,
Keelson
,
Layline
,
Leeway
,
Martinique
,
MaxiMOOP
,
MegaMOOP
,
Microtransat
,
Mission
,
Mission Control
,
Montserrat
,
Mother
,
NanoBSD
,
OpenWing
,
Otto
,
PID
,
Polars
,
Power
,
PSU
,
Redis
,
Round Ireland
,
Ruby
,
Rudder
,
Sails
,
Satellite
,
Sea Trials
,
SGS
,
Simulations
,
Snoopy
,
SOG
,
Solar
,
Start Line
,
Stepper
,
Team Joker
,
The Race
,
Tide
,
Timetable
,
Transom
,
TWA
,
VMG
,
VPP
,
Weather
,
Weathering
,
Winds
,
Wrap Board
,
XTE
Blog Categories