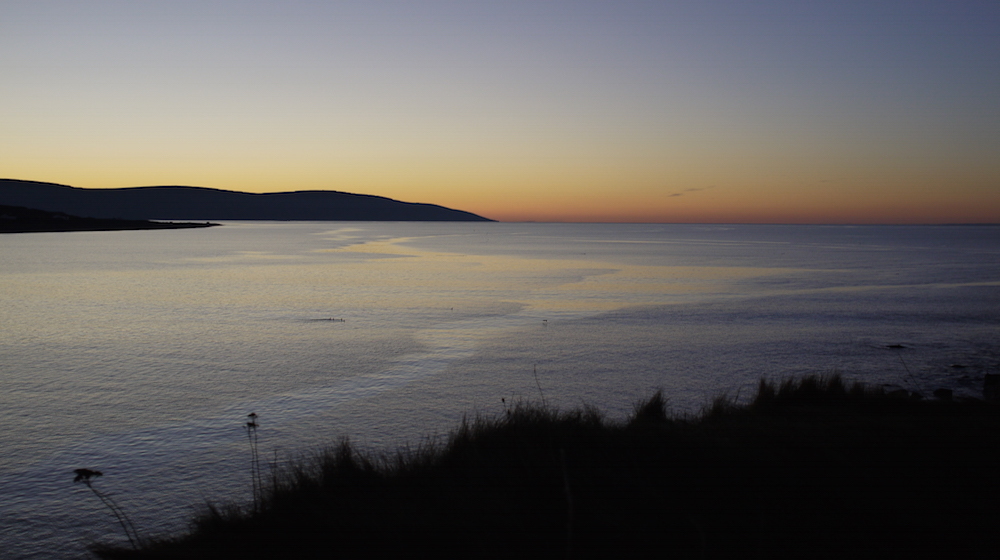 Mission 001 - Galway Bay
By Dermot Tynan, over 10 years ago.
As the hull is now watertight, and we're mere weeks away from having a sealed hull with keel and rig, it's OK to start looking at actually getting this thing to sail.
Up until now, I've been somewhat obsessed with getting the physical aspects of the boat to a certain juncture. The reasoning is simple; until there's a boat, all of this other stuff is just a waste of time. Well, now there's a boat...
Tag Cloud
3D Printing
,
Alix
,
Alpha
,
Antigua
,
ARC
,
Atmel
,
Balsa Wood
,
Battery
,
Blog
,
Bulkheads
,
BVI's
,
BVI's
,
Caribbean
,
Chines
,
COG
,
Communications
,
Compact Flash
,
Control Board
,
Corrosion
,
CSM
,
DC/DC Converter
,
DelftSHIP
,
Electrics
,
Electronics
,
English Harbour
,
Fibreglass
,
Finish Line
,
FreeBSD
,
GPS
,
GRIB
,
Guadeloupe
,
Gybe
,
Hull
,
Hull001
,
Hull002
,
Hurricane Alley
,
Hurricane Season
,
Hurricanes
,
Igor
,
Kalopa
,
Keel
,
Keelson
,
Layline
,
Leeway
,
Martinique
,
MaxiMOOP
,
MegaMOOP
,
Microtransat
,
Mission
,
Mission Control
,
Montserrat
,
Mother
,
NanoBSD
,
OpenWing
,
Otto
,
PID
,
Polars
,
Power
,
PSU
,
Redis
,
Round Ireland
,
Ruby
,
Rudder
,
Sails
,
Satellite
,
Sea Trials
,
SGS
,
Simulations
,
Snoopy
,
SOG
,
Solar
,
Start Line
,
Stepper
,
Team Joker
,
The Race
,
Tide
,
Timetable
,
Transom
,
TWA
,
VMG
,
VPP
,
Weather
,
Weathering
,
Winds
,
Wrap Board
,
XTE
Blog Categories