Kalopa Robotics Vessels and Platforms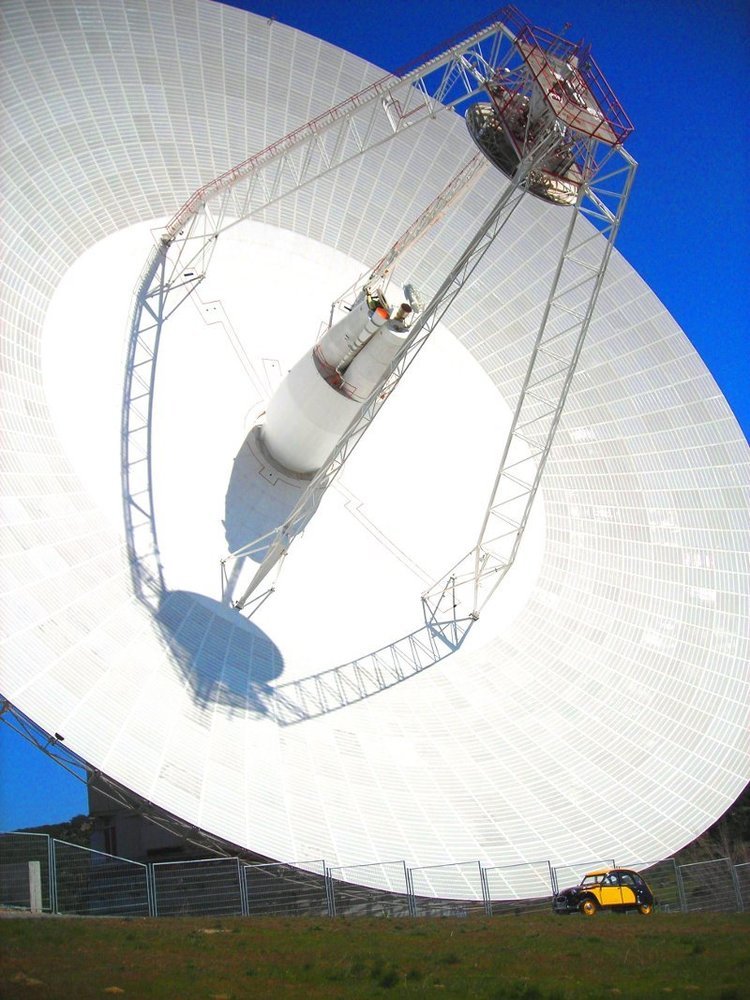 This is the main ground station for all vessel operations. Messages are received here and processed as necessary.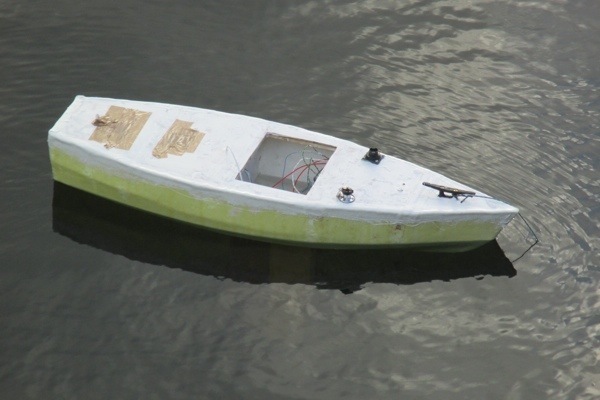 Beoga Beag (Hull #1) is the first autonomous sailboat built by Kalopa Research. It has a length (LOA) of 1.2 metres and was initially designed to cross the Atlantic as part of the Microtransat race. However, after construction, the keel length and other factors precluded it from being a serious entry in the race. Instead, Hull #2 was built as the main entrant in the race. Hull #1 still serves as a research and development vessel.