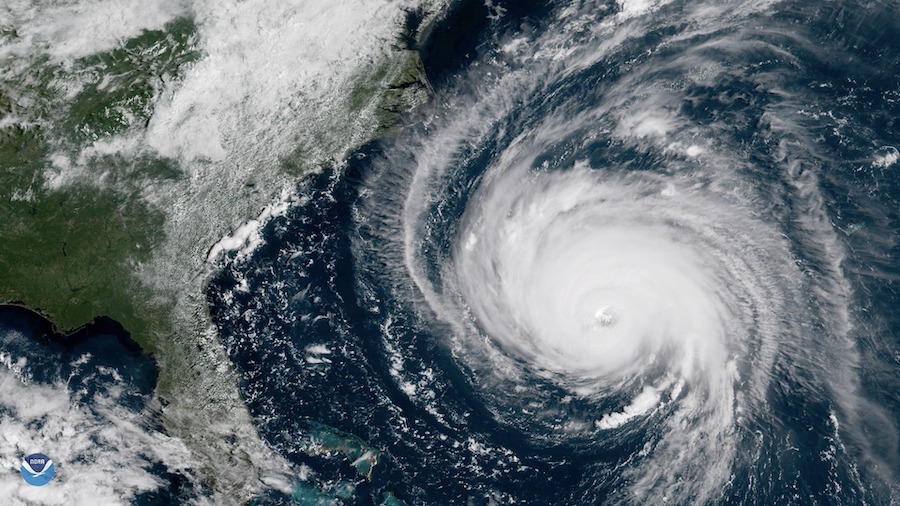 The Timetable.
By Dermot Tynan, almost 11 years ago.
The official start to hurricane season is June 1st, this year. The traditional end to the season is the end of November, but the hurricanes seem to wane out by early to mid-November. A back-of-the-envelope calculation says that it'll take up to sixty days to get from Start to Finish. That's a worst-case estimation, but useful nonetheless. If we are to launch before the start of the season, we'd need Beoga Beag sailing to the start line by April 1st at the latest. Let's face it, that's not going to happen. We don't have the pilot boat designed yet, we have extensive testing to do on the pilot boat, we need to then build the main boat, and start to fit her out. No way are we going to make that date.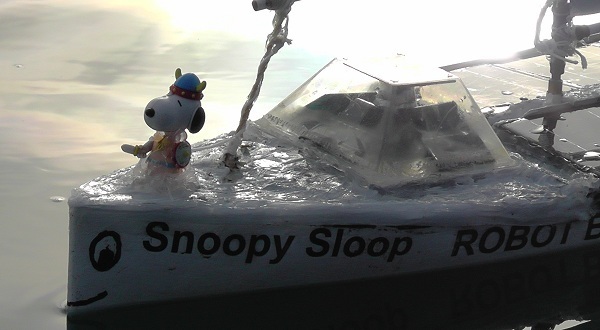 Bon Voyage, Snoopy!
By Dermot Tynan, over 10 years ago.
Today, March 23rd, 2013, Team Joker are planning to launch their ninth boat, Snoopy Sloop. This has been an educational (and obviously fun!) experience for Robin Lovelock and his fleet of robotic warrior boats. Here in Beoga Beag land, we wish them well.
Tag Cloud
3D Printing
,
Alix
,
Alpha
,
Antigua
,
ARC
,
Atmel
,
Balsa Wood
,
Battery
,
Blog
,
Bulkheads
,
BVI's
,
BVI's
,
Caribbean
,
Chines
,
COG
,
Communications
,
Compact Flash
,
Control Board
,
Corrosion
,
CSM
,
DC/DC Converter
,
DelftSHIP
,
Electrics
,
Electronics
,
English Harbour
,
Fibreglass
,
Finish Line
,
FreeBSD
,
GPS
,
GRIB
,
Guadeloupe
,
Gybe
,
Hull
,
Hull001
,
Hull002
,
Hurricane Alley
,
Hurricane Season
,
Hurricanes
,
Igor
,
Kalopa
,
Keel
,
Keelson
,
Layline
,
Leeway
,
Martinique
,
MaxiMOOP
,
MegaMOOP
,
Microtransat
,
Mission
,
Mission Control
,
Montserrat
,
Mother
,
NanoBSD
,
OpenWing
,
Otto
,
PID
,
Polars
,
Power
,
PSU
,
Redis
,
Round Ireland
,
Ruby
,
Rudder
,
Sails
,
Satellite
,
Sea Trials
,
SGS
,
Simulations
,
Snoopy
,
SOG
,
Solar
,
Start Line
,
Stepper
,
Team Joker
,
The Race
,
Tide
,
Timetable
,
Transom
,
TWA
,
VMG
,
VPP
,
Weather
,
Weathering
,
Winds
,
Wrap Board
,
XTE
Blog Categories