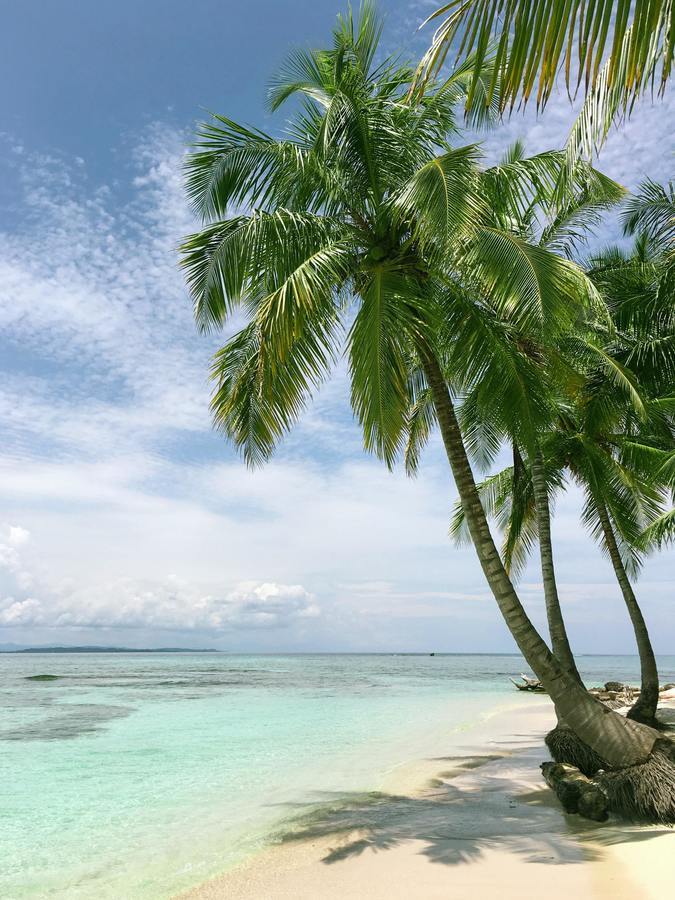 Robotic Sailboats and Airborne Viruses
By Dermot Tynan, over 2 years ago.
One would think that a global pandemic would be a great opportunity to hunker down and get some work done on one or other robotic sailboats. Unfortunately, this hasn't turned out to be the case. I am still knee-deep in hull work on boat #2, the main entrant. However, due to lockdown restrictions, I can't physically access the hull and so it has spent most of the last twelve months, waiting for more sanding and filling (side note: never let anyone tell you that you can "fix it at the sanding/filling stage"). But it's not all bad news. The lockdown has been good for boat #1, the test vessel.
Tag Cloud
3D Printing
,
Alix
,
Alpha
,
Antigua
,
ARC
,
Atmel
,
Balsa Wood
,
Battery
,
Blog
,
Bulkheads
,
BVI's
,
BVI's
,
Caribbean
,
Chines
,
COG
,
Communications
,
Compact Flash
,
Control Board
,
Corrosion
,
CSM
,
DC/DC Converter
,
DelftSHIP
,
Electrics
,
Electronics
,
English Harbour
,
Fibreglass
,
Finish Line
,
FreeBSD
,
GPS
,
GRIB
,
Guadeloupe
,
Gybe
,
Hull
,
Hull001
,
Hull002
,
Hurricane Alley
,
Hurricane Season
,
Hurricanes
,
Igor
,
Kalopa
,
Keel
,
Keelson
,
Layline
,
Leeway
,
Martinique
,
MaxiMOOP
,
MegaMOOP
,
Microtransat
,
Mission
,
Mission Control
,
Montserrat
,
Mother
,
NanoBSD
,
OpenWing
,
Otto
,
PID
,
Polars
,
Power
,
PSU
,
Redis
,
Round Ireland
,
Ruby
,
Rudder
,
Sails
,
Satellite
,
Sea Trials
,
SGS
,
Simulations
,
Snoopy
,
SOG
,
Solar
,
Start Line
,
Stepper
,
Team Joker
,
The Race
,
Tide
,
Timetable
,
Transom
,
TWA
,
VMG
,
VPP
,
Weather
,
Weathering
,
Winds
,
Wrap Board
,
XTE
Blog Categories